Velleman DVM4100 support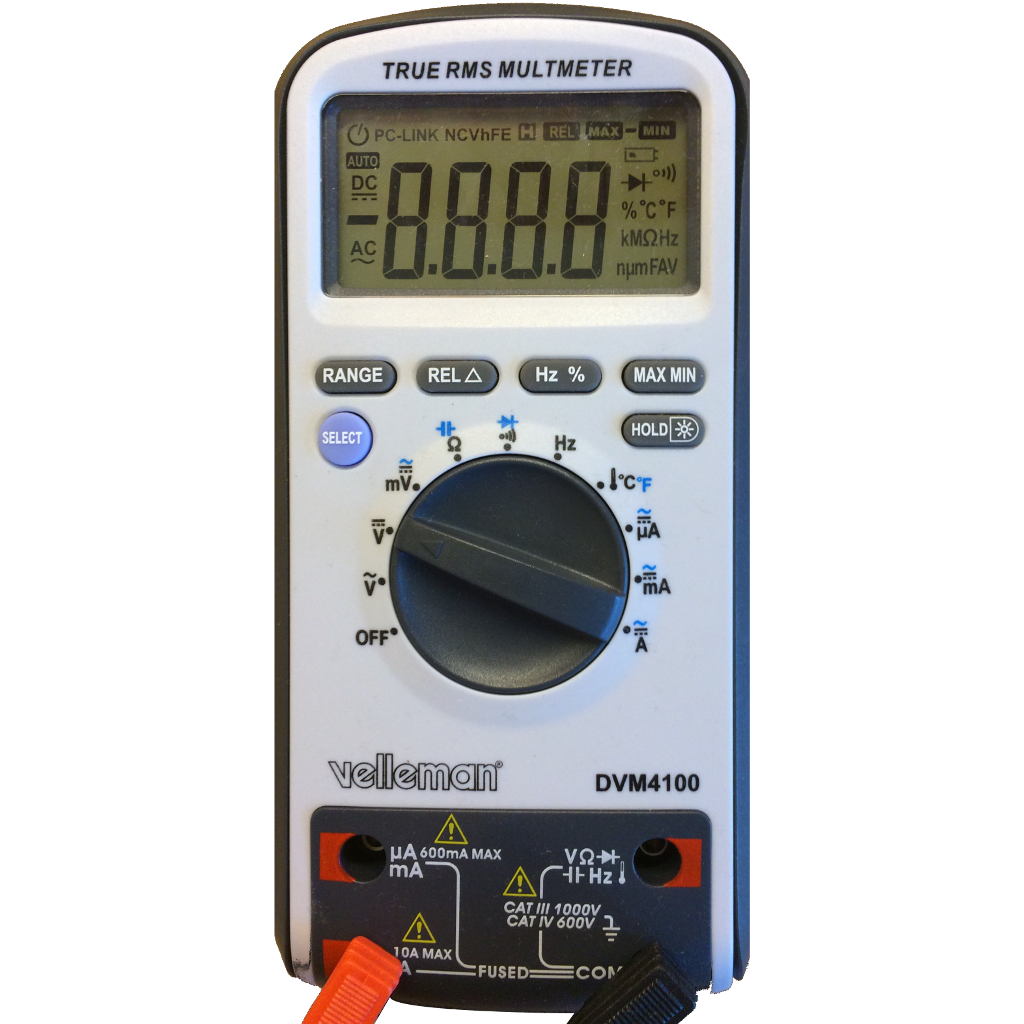 libsigrok now supports the Velleman DVM4100 multimeter, a 6000 counts DMM with USB connectivity.
This DMM uses the Dream Tech International DTM0660 chip, which has a similar protocol as the Fortune Semiconductor FS9721_LP3 and can even be put into a mode that exactly matches the FS9721 protocol apparently (which also means it might be used in a lot more DMMs than we currently know of).
The DTM0660 protocol parser was contributed by Matthieu Gaillet, thanks a lot!
In addition to the Velleman DVM4100 this parser is also used in the PeakTech 3415 DMM, so it's very likely that this device is now also supported. Since that's untested though, we'd be happy to hear from users that actually own the PeakTech 3415!