sigrok at the Chaos Communication Congress (32C3)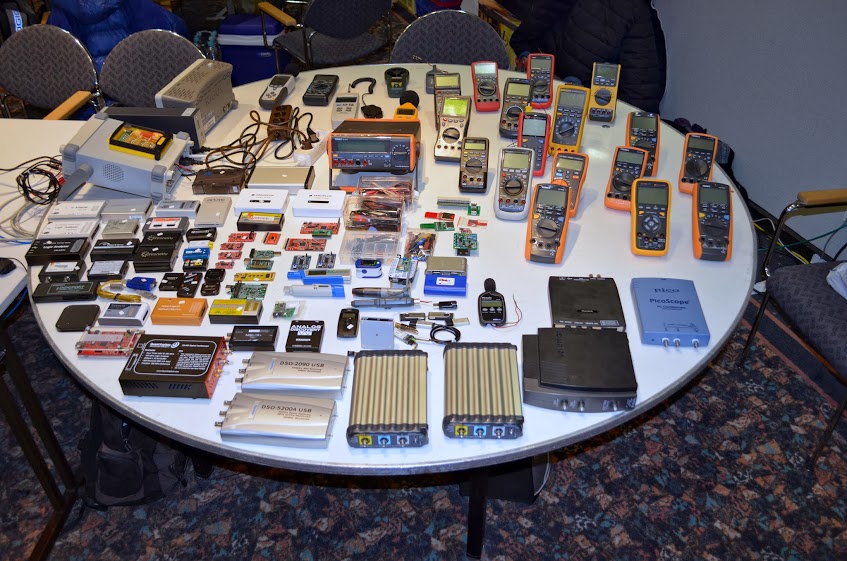 As in previous years various sigrok developers will be at the Chaos Communication Congress (32C3) in Hamburg, Germany. The conference takes place December 27th to 30th, 2015.
There will be a sigrok assembly (on all 4 days) with a few tables and chairs to allow for sigrok hacking and development planning, various demos and Q&A for visitors, and so on.
Apart from sigrok hacking the conference also features the usual set of awesome talks related to security, hardware hacking, and lots of other interesting topics that you shouldn't miss.
If you're interested in sigrok as user or developer, please drop by and say hello. Bring your gear (if possible) for reverse engineering and driver writing purposes. Chat with us, give us your suggestions which features you'd like to see, which devices you want to be supported, which protocol decoders you'd like to have, or even help us write some drivers/decoders!